Strengthen your community by building safe, affordable housing.
This is an opportunity to strengthen your community by building safe, affordable housing. You'll have the ability to improve the lives of your neighbors, work alongside future Habitat homeowners, learn different skills, and advocate for affordable housing all while meeting new people. No construction experience necessary! Bring your friends, family, co-workers and neighbors. To learn more about volunteering on a Habitat build site, contact Dave Baer.
Corporate/School Team Build: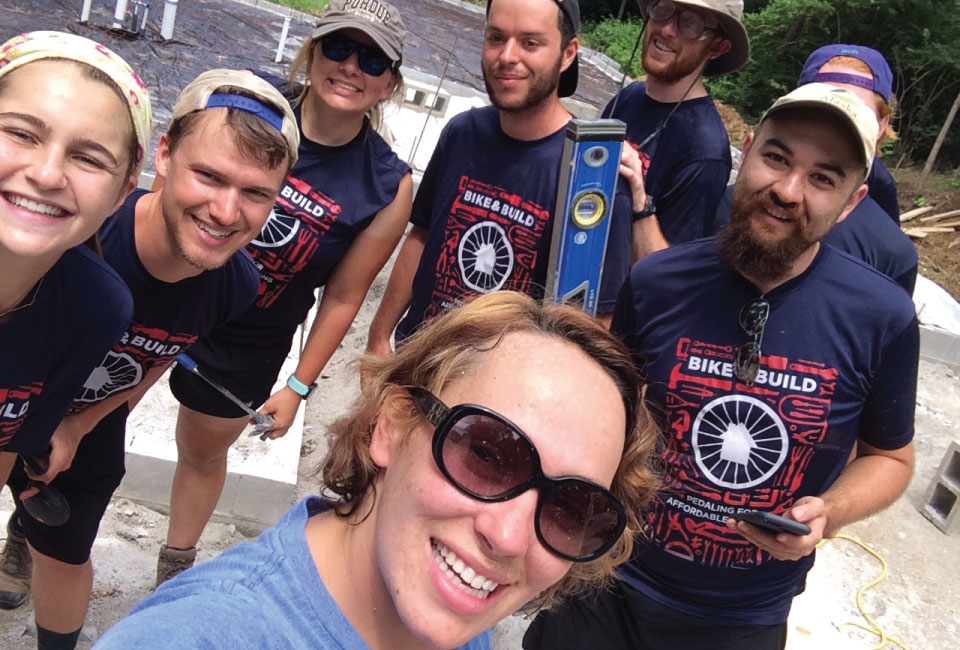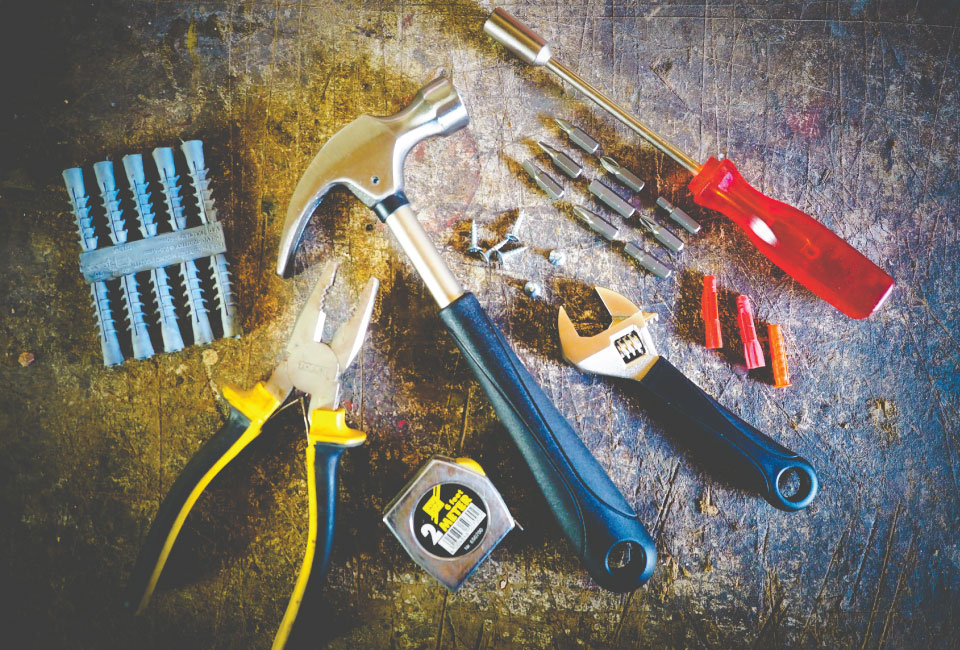 Are you looking for a rewarding team building or corporate volunteering opportunity? Our Team Building Program provides teams the opportunity to unify and build strong relationships while building homes and strengthening communities. Corporate volunteer program teams will work together to produce a tangible outcome. To learn more about organizing a Team Build Day, contact Dave Baer.
Your group will…
Return motivated and unified with new inspiration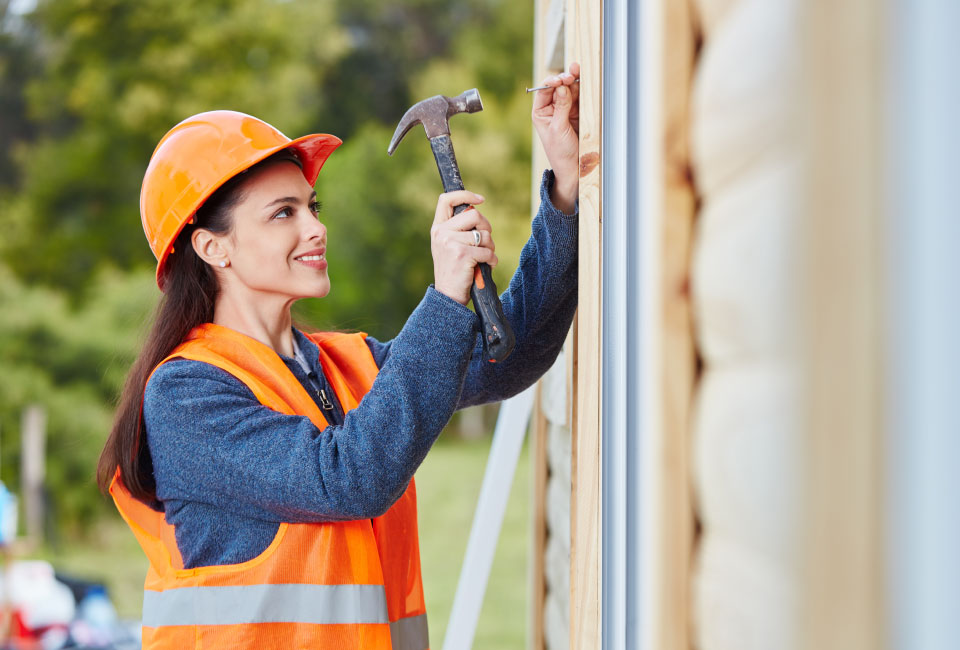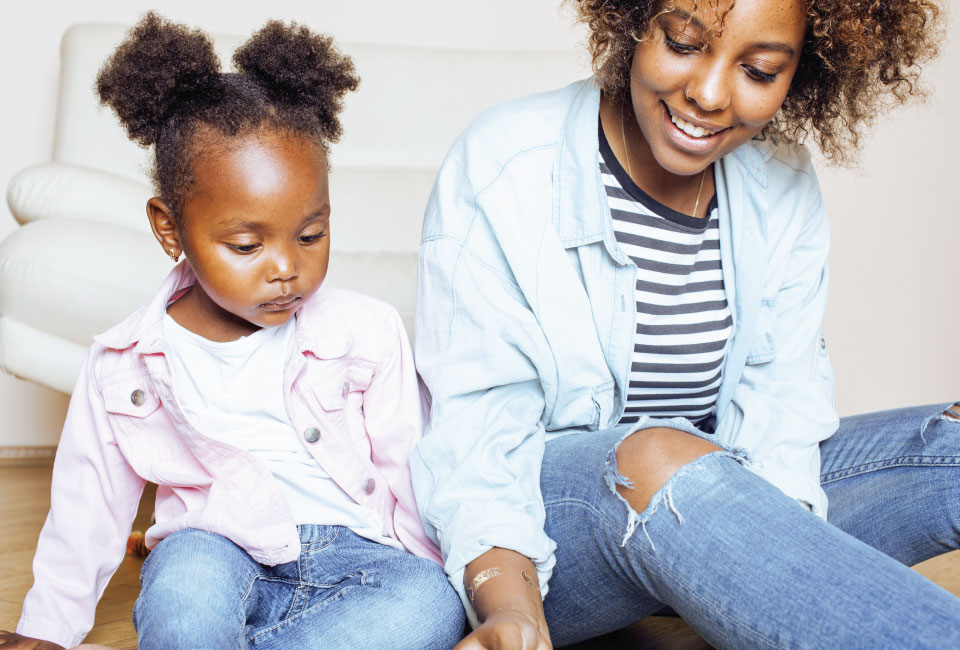 90% of our Habitat homes are awarded to single mothers. Women in particular take a special interest in serving and supporting other women in need of affordable and safe homes. From raising funds to volunteering on the construction site, Women Build is a home construction project led entirely by women and empowering them to make a difference in Washington County. To become a member of our Women Build Team, contact Brandon Swoboda.
Join us for our Annual Women Build Fundraising Event!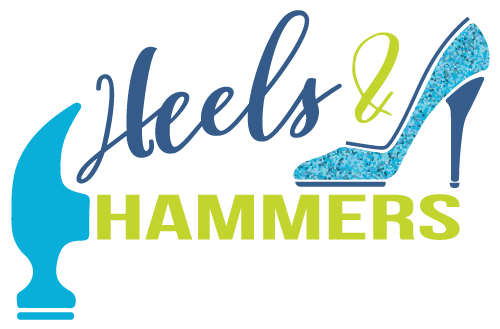 479.582.2076
1421 East 15th Street
Fayetteville, AR 72701
HabitatWashingtonCoAR.org
At Habitat for Humanity, we believe that no one lives in dignity until everyone lives in dignity. We believe that everyone, everywhere, should have a safe, affordable place to call home. At Habitat, we're dedicated to building homes, but we also build communities, and a sense of hope. We empower families to help themselves.

Your donation to Habitat for Humanity of Washington County will help families break the cycle of poverty and build long-term financial security. With an affordable, stable home, families have more to spend on food, medicine, child care, education and other essentials. They become healthier, have better educational opportunities, and better job prospects. Your support can help us do more in all the many ways that Habitat builds.